CSI Story
How to get rid of the period
Peugeot art
Dont throw your dog away!



Zombie Deer - We're pretty much f*cked




Any vandals? - CCTV chat

This door is alarmed



My cleaning trolley - For girls only!

Lil' monkey doll
Nothing really matress
Flies doing things
Loading traffic sign




Australia - Where spiders are so big the have health bars




Well well well - What do we have here?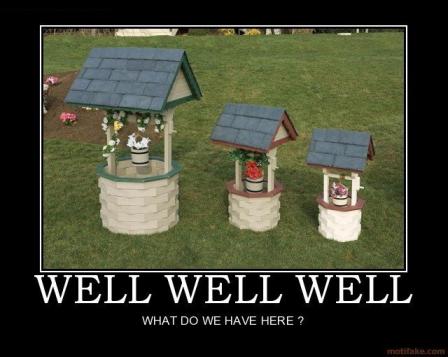 Chuck Norris Was Here




Breaking News - After scratching butt, bear seen going for walk




50 cent - Gangsta worth 0.337 euro